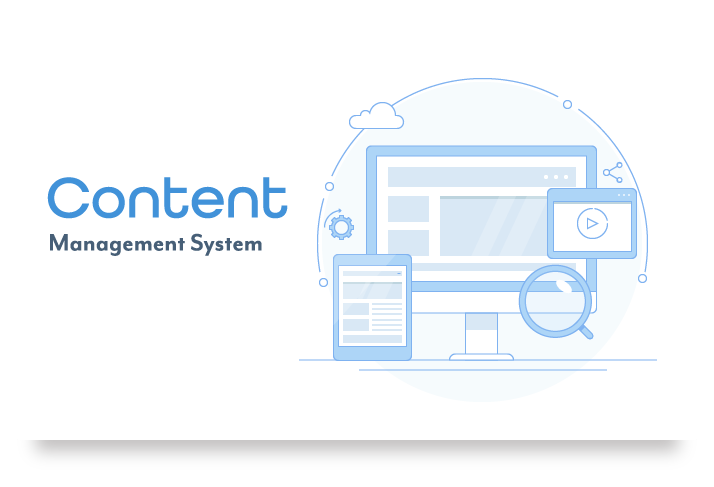 Content Management System
Good content management system help business to control their owned content easily while keep all abilities to help publishing new content with less efforts. The content management component plays a very essential role in the big picture of an OTT business.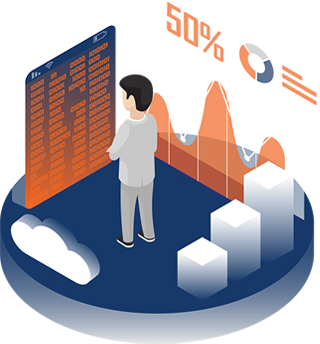 Benefits
These highlighted below are not all but just few.
Central UI to manage all related components
Faster and easier publishing videos
Better manage access permissions
Reduce technical complexities in management